Kenneth Richard Owens was 27 years old when he died Monday, October 12th, 2009 as a result of a skydiving accident in Wahaiwa, HI. Skydiving was one of his many pleasures of life and he often made several jumps in a single day. He was also an avid diver and sportsman and a true friend to all who knew him.
Ken graduated from Chatham High School in 2001. He graduated Westfield State College in 2005 and received a BA in business and economics. He worked with an investment firm in Boston for several months before he felt the urge for more adventure. He joined the Navy and went to boot camp at Recruit Training Command in Great Lakes, Illinois in January 2007. He completed specialty training at Naval Training Command, also at Great Lakes. He received his final training in Panama City, Florida at the Naval Diver Salvage Training Center and earned the title of US Navy Diver. In October 2007, he then proceeded to his current duty station, Naval Station Pearl Harbor, in Peal City, HI as part of SEAL Delivery Vehicle Team One (SDVT-1). At the time of his death he was a Navy Diver 2nd Class. During his short tour with the Navy he earned numerous awards including the Navy/Marine Commendation Medal, the Navy Achievement Medal, the Navy Expeditionary Medal, the National Defense Service Medal, the Global War on Terror Service Medal, the Rifle Marksmanship Medal with Bronze "S", the Pistol Marksmanship Medal with Silver "E", and the 2nd Class Diver Warfare Device.
Ken especially loved soccer, and truly loved being a father to his son Brycen and an Uncle to his niece and nephew.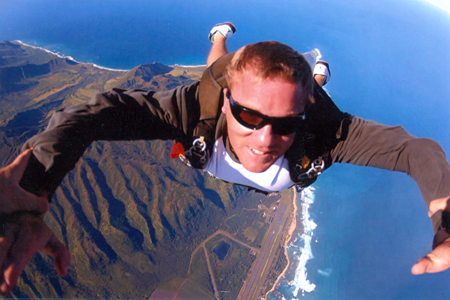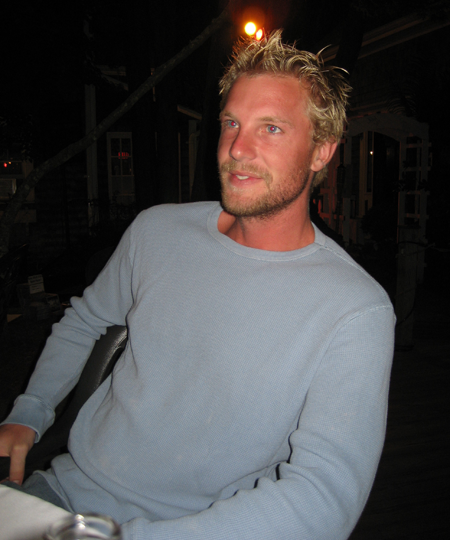 | | | |
| --- | --- | --- |
| | NAVY DIVERS RULE | |